copy of Vin de Pays Charentais rosé Millésime 2016
Cabernet Sauvignon & Merlot millésime 2016
One of the oldest varieties in the Charente region. The Merlot Sauvignon grapes produces a light and fruity wine that is easy to drink.
The Château's Merlot Sauvignon is ideal for those who like a fresh, dry wine for everyday drinking. It goes particularly well with fish and "fruits de mer" and will be appreciated by those who are interested in discovering the rich diversity of French regional wines.

Secure Payment Bank Cards via E-transactions (3-d Secure) and Paypal

For an international shipping, call us at +33 5 46 49 81 85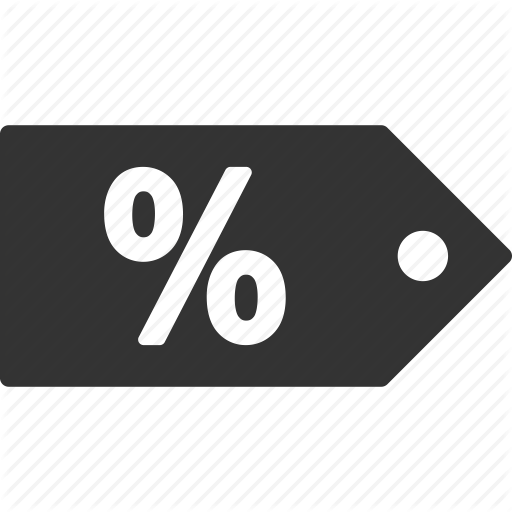 Call us to know the shipping price outside France
D'une couleur éclatante, les raisins rouges confèrent à ce vin de pays charentais une teinte rosée équilibrée, à la fois synonyme de légèreté et de rondeur. 
D'un nez léger et parfumé, il s'accommodera parfaitement avec votre cuisine de l'été.
Data sheet
Capacity

75 cl

Alcohol

12.5 %